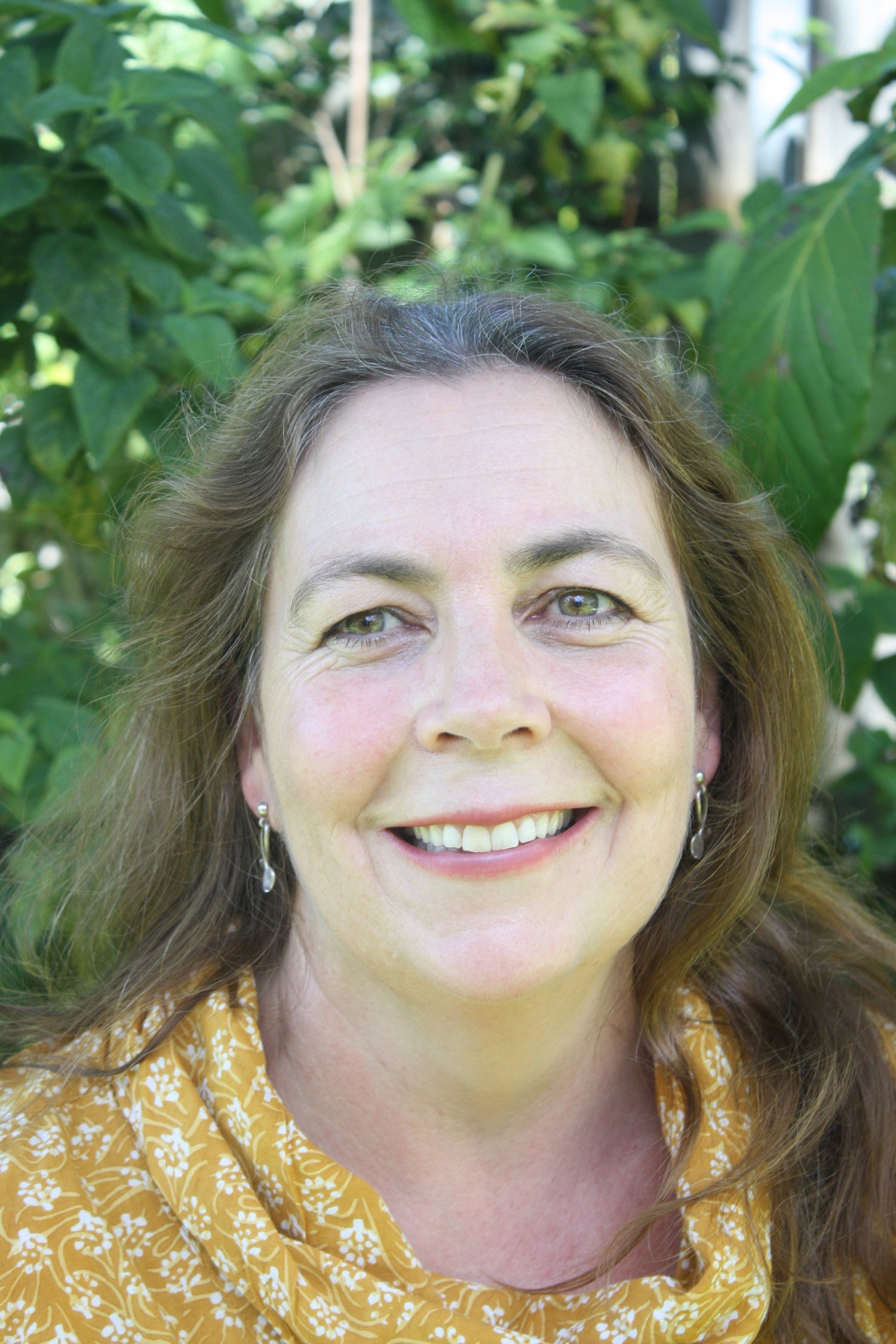 Hi, thanks for stopping by
I'm Sarah, founder and owner of Eco Interiors - a passion project, born from a love of beautiful interiors and a desire to create sustainable products that tread gently on our Earth.
With a background in television and a Diploma of Interior Design I have always been a visual person. I love design and decoration, colour and pattern and the beauty of the natural world.
Like so many of us I am acutely aware of the impact of our decisions on our planet and the environment. I wanted to create a business that was addressing the issue of textile waste not adding to it and so Eco Interiors was born.
The Eco Interiors brand is an ever evolving work in progress where we constantly strive to do things better. Thanks for being part of the journey..
Sarahxx